Best advice when visiting Zanzibar is to be adventurous. Here we have described 8 experiences that contain the essence of the African tropical island.
Many travelers of Zanzibar are hypnotized by the beautiful coast of the island and therefore only experience stunning beaches – and rightly so. It's hard to break the enchantment when your eyes gaze on the azure water ( true story …)
We have never excelled the art of sitting still and just enjoy, which is why I suspect that Zanzibar enchanted us. For we actually managed to hang out at the beach for a couple of days without moving much. Without a goal other than just being. Hallelujah, I would become a believer right away if life in a hammock on Zanzibar were a religion!
But we did also explore. Zanzibar is much more than postcard-beautiful beaches. The African island has a long and exciting history and a colorful Swahili culture that makes it very interesting to explore. Here we have described 8 of the most popular experiences: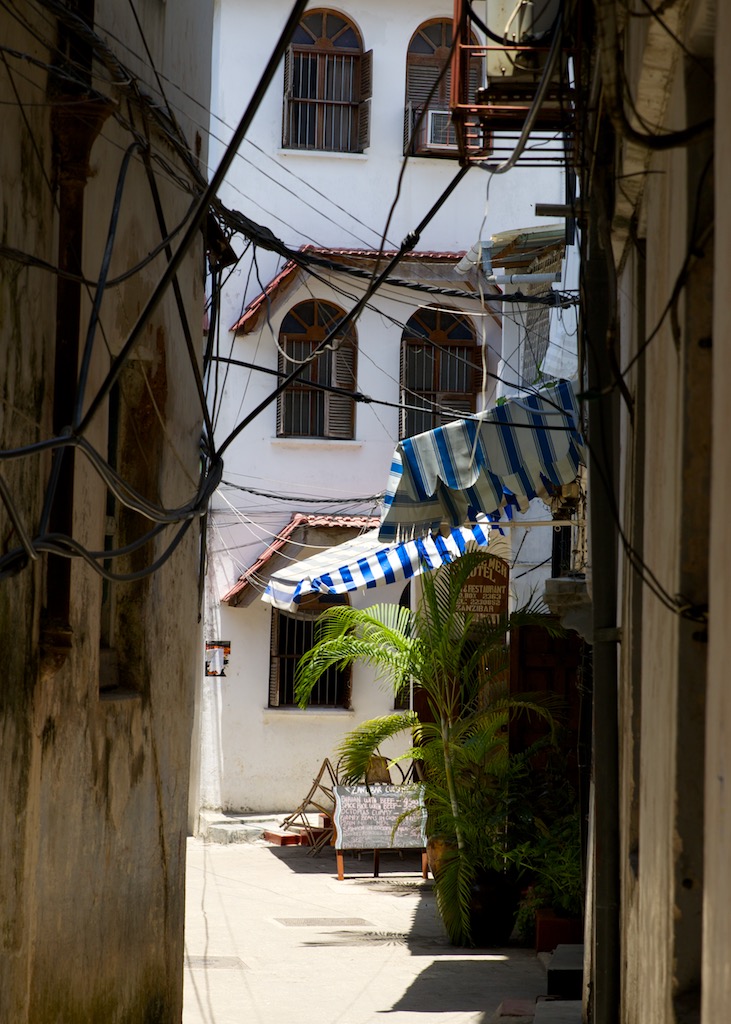 1. STONE TOWN
For us, the biggest experience was undoubtedly walking around in Zanzibar's historic town. Here you can visit Arab palaces, eat at the island's best restaurants, drink Arabic tea with the locals, trade on exotic markets and walk in the same streets as where Dr. Livingstone stayed in-between his expeditions and where Freddie Mercury ran around as a child. How many small islands in the world can boast of this kind of world famous citizens? We have made a separate guide to what you can experience in Stone Town, right HERE.
TIP: You can easily spend 2 days strolling around Stone Town's almost 80 streets and alleys, so book an overnight in the city center. If you are historically interested, you should book a guided tour. And if you are a real foodie, consider booking a table at Stone Town's best-reviewed restaurant, The Rooftop Tea House.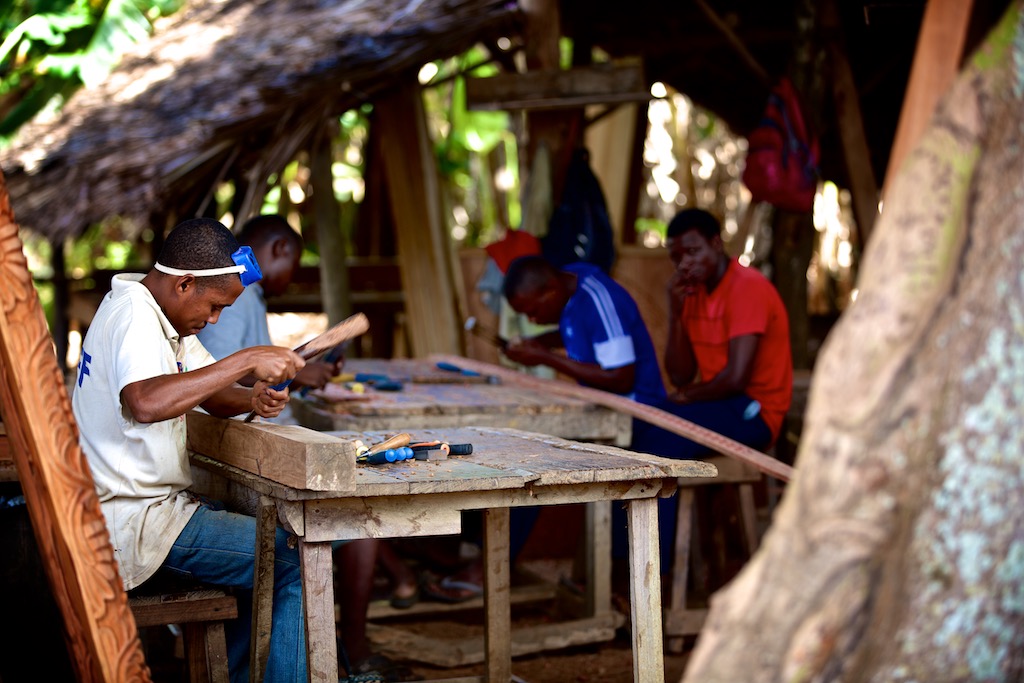 2. ZANZIBARS WOODEN DOORS
The big, heavy wooden doors are among Zanzibar's most unique architectural details. A visit to one of the island's many small carpenters is therefore a must for those interested in woodcraft. Here you can see how the carpenters build the doors and perform the decorative details by hand. A door takes a few weeks to build, and depending on material and design, a traditional wooden door is sold for between 200-400,000 Tanzanian Shillings (approx. 100-200 USD).
TIP: Ask your hotel where the nearest carpentry is located. And bring a little bit of money as the craftsmen sell their own creations in more souvenir-friendly sizes (yes, even if you really want to buy a door, it's probably a bit of squeeze in your suitcase).

3. PRISON ISLAND
Hop aboard a boat at Stone Town and sail out to Changuu Island, also known as "Prison Island". As the name suggests, the little jungle island does not contain the most positive chapters in the history books. For many years, slave traders used it to store slaves, and in 1893 the Englishmen built a prison, which was actually never used for the intended purpose. Instead it served as a quarantine center for patients with yellow fever.
Today, the prison is a historic memorial – but it's the old residents that are the most popular attraction. In a small fenced area you can walk in and cuddle giant turtles behind the ear. Literally. They love to be nuzzled on their thick skin and responds satisfied by stretching their long throat and legs. According to our guide, the oldies can get 200 years old and weigh over 200 kilos.
If secluded islands are your thing, you can also book a stay. Some of the old prison buildings have been converted into a hotel, Changuu Private Island Paradise Hotel.
TIP: There is not much to see on the small island, but it makes for a good day trip, and as the turtles are a fun little experience for the children, I am sure especially families will enjoy this trip. Remember to bring swimwear and snorkel equipment as the island is surrounded by coral and sandy beach. The sailing trip from Stone Town takes approx. half an hour. It's canceled if the weather is bad and the waves too high.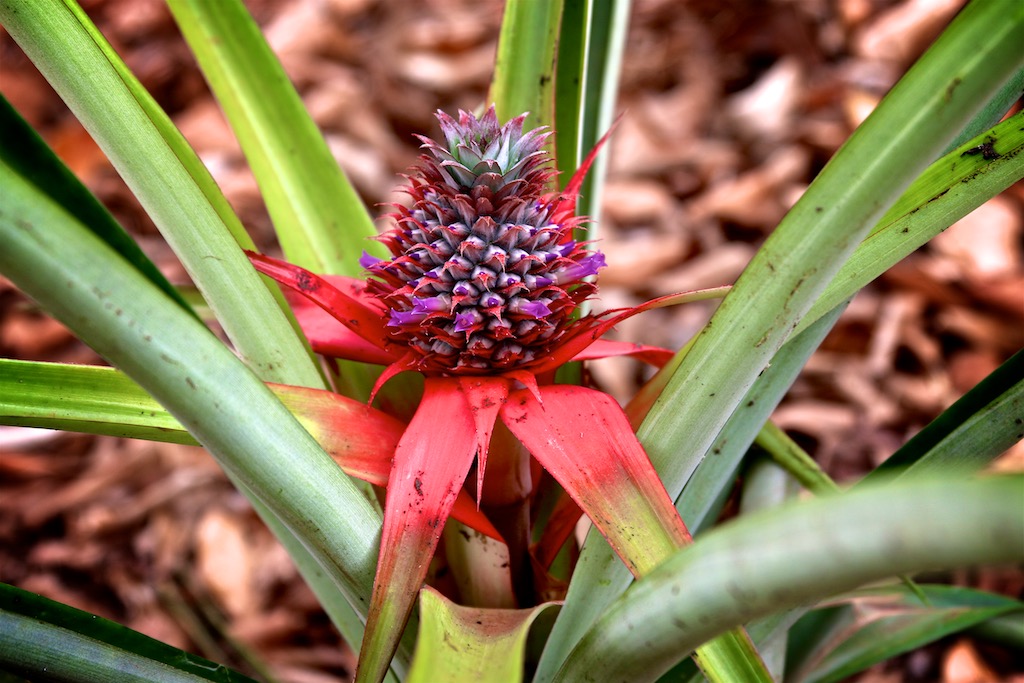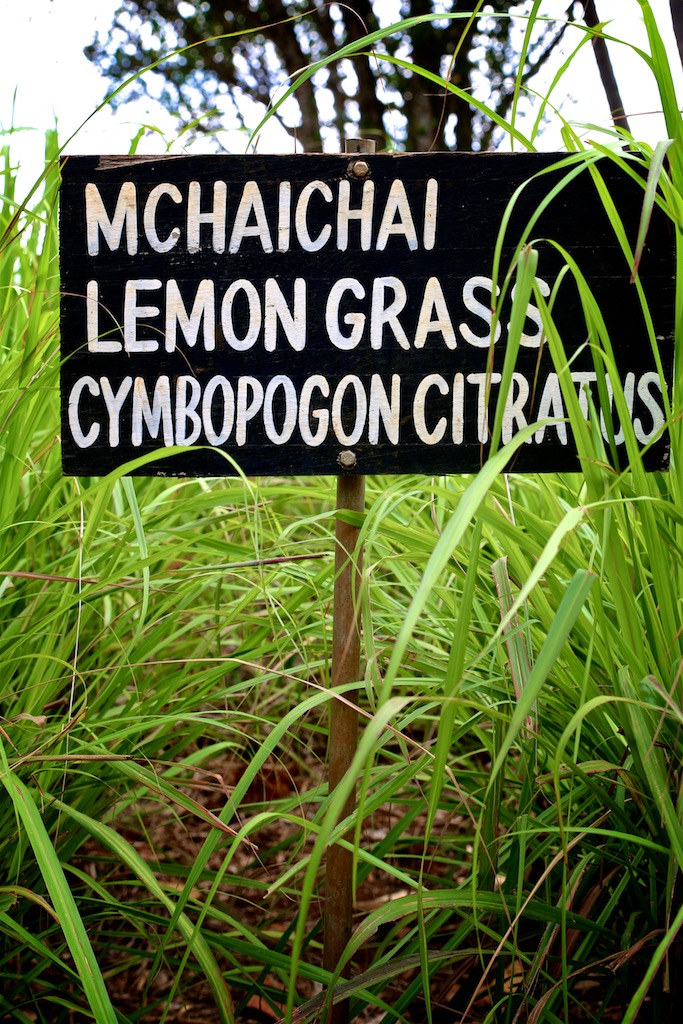 4. SPICE SAFARI
On a tour to the spice farms, called spice tours, you will be presented with fresh pepper, muscat, turmeric, lemongrass, cinnamon, vanilla, cardamom and, in particular, cloves, which has been the island's largest source of income for many years. ( now only tourism I bigger).
It's interesting to smell, see and touch the spices in their raw form – before you buy them grinded on glass in the supermarket. That being said, the spice tours will probably not be a life-changing experience. They are a product of tourism and the experience strongly depends on the guide. So we will immediately recommend that you only book a trip if you really want to see the fields with the fresh spices, fruits and vegetables.
TIP: The plantations sell their own spices etc. after the trip. However, we later found out that they could be purchased at a cheaper price on the local market. In addition, the quality was nothing to shout about.
5. SAILING BOATS OF ZANZIBAR
Everywhere along the coast of Zanzibar you will see the iconic 'dhow' – a traditional sailing boat built from mango trees and rigged with a triangular, almost shark-shaped white sail. Originally, the boat was used by Arab merchants when crossing the Indian Ocean, but today they are primarily used for fishing and tourists. A sunset trip is one of Zanzibar's most popular attractions – and if you go for a walk along the beach, the locals will undoubtedly try to lure you on a trip.
Are you more interested in the craftwork, you can see the boats being build at the fishing village Nungwi. In addition, you will also meet the fishermen who often sit in the shade of palm trees and patch their fishing net before returning to sea to catch everything from big tuna to small shellfish.
TIP: Personally we think the sunset is more beautiful from the coast, from where the beautiful outline of the boats forms a picturesque view of the pastel-colored sky and the golden sea. Have a drink at The African House Hotel instead and enjoy the view – read more HERE.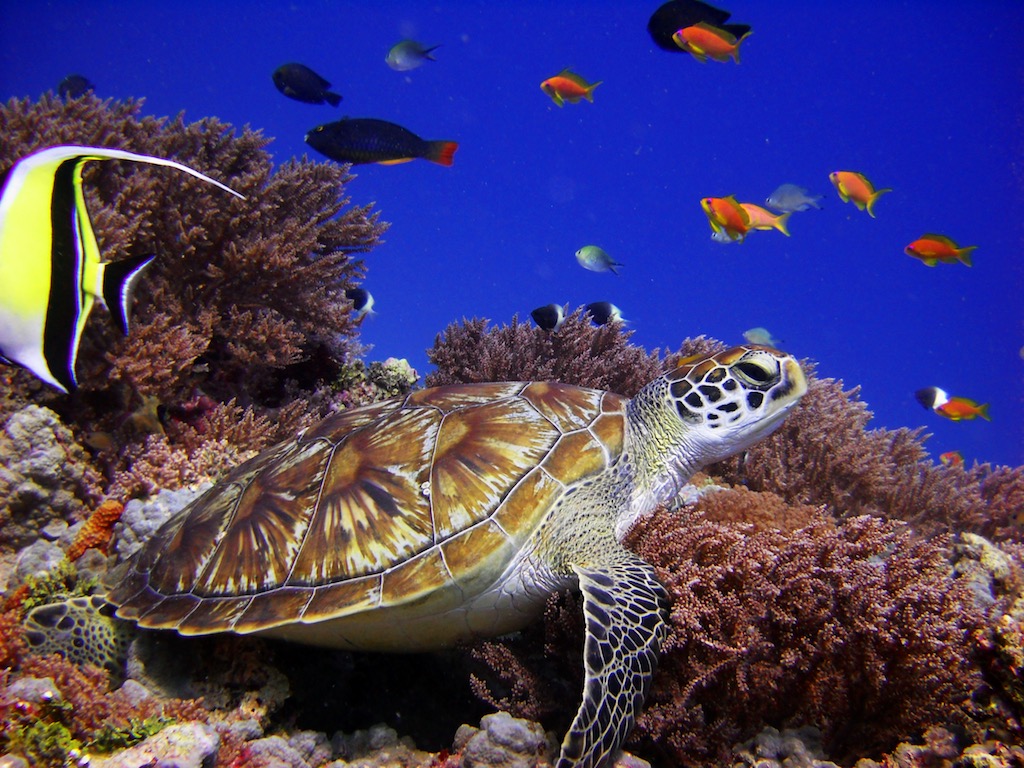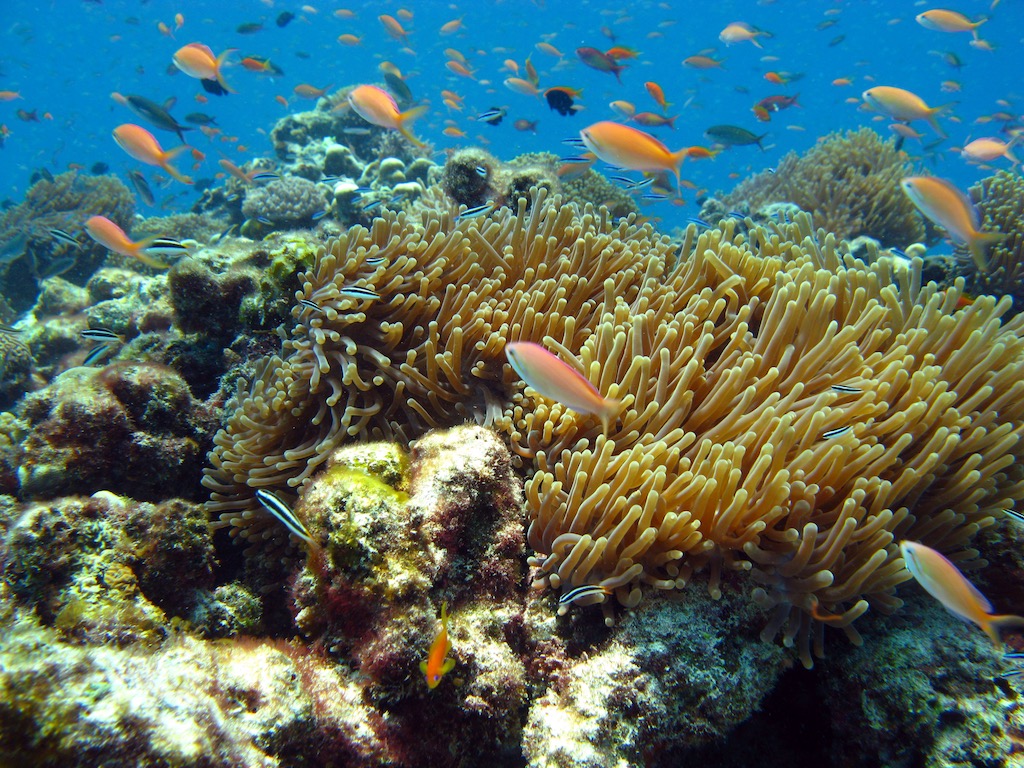 6. SNORKELING & DIVING
If you ask local dive instructors, Zanzibar is the best diving and snorkeling destination in East Africa. The island shines with turquoise blue water that has an average temperature of 27 degrees and a visibility of up to 35 meters – and a myriad of 350 different colorful fish species, sea turtles, dolphins, rays and the huge humpback whales.
TIP: There are many organized tours, but the biggest underwater experience is at the small atoll Mnemba, located 2.5 kilometers from Zanzibar's northeastern coast. We booked a trip through the One Ocean diving center Located in Stone Town. They come highly recommended! Super professional and with a high focus on safety.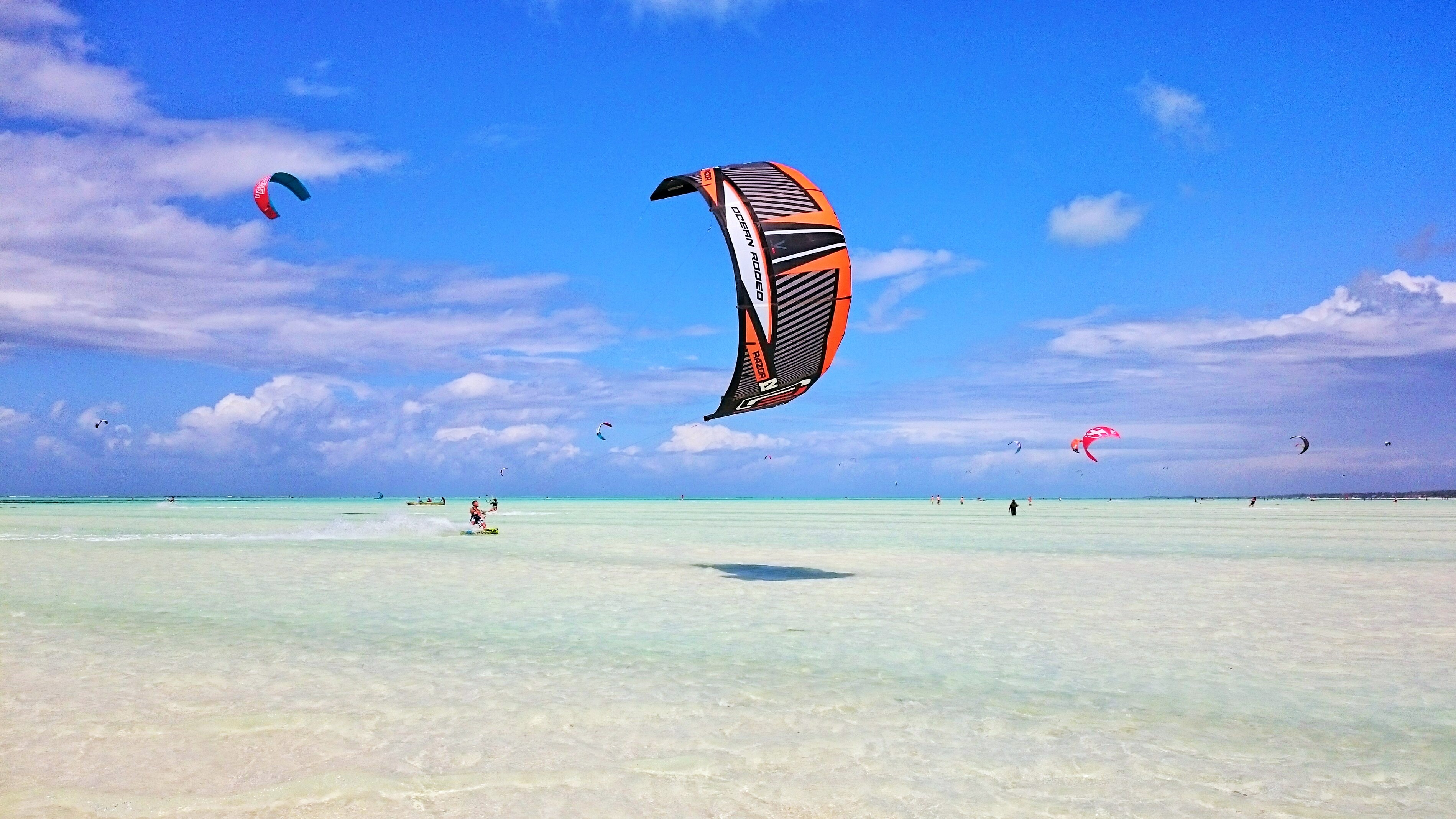 7. KITESURFING
Are you the type that likes to get the pulse up – then you should visit Paje Beach from June to October. Here kite surfers from all over the world flock to take advantage of the reliable winds. We have not yet explored this discipline, but it sure looks cool when the surfers make wild tricks with a kite ten meters above them. We talked to some of the Airborne Kite Center instructors who promised that, as a novice, we would be able to fly after a three-day course – so maybe it's an experience to consider if you're at these latitudes?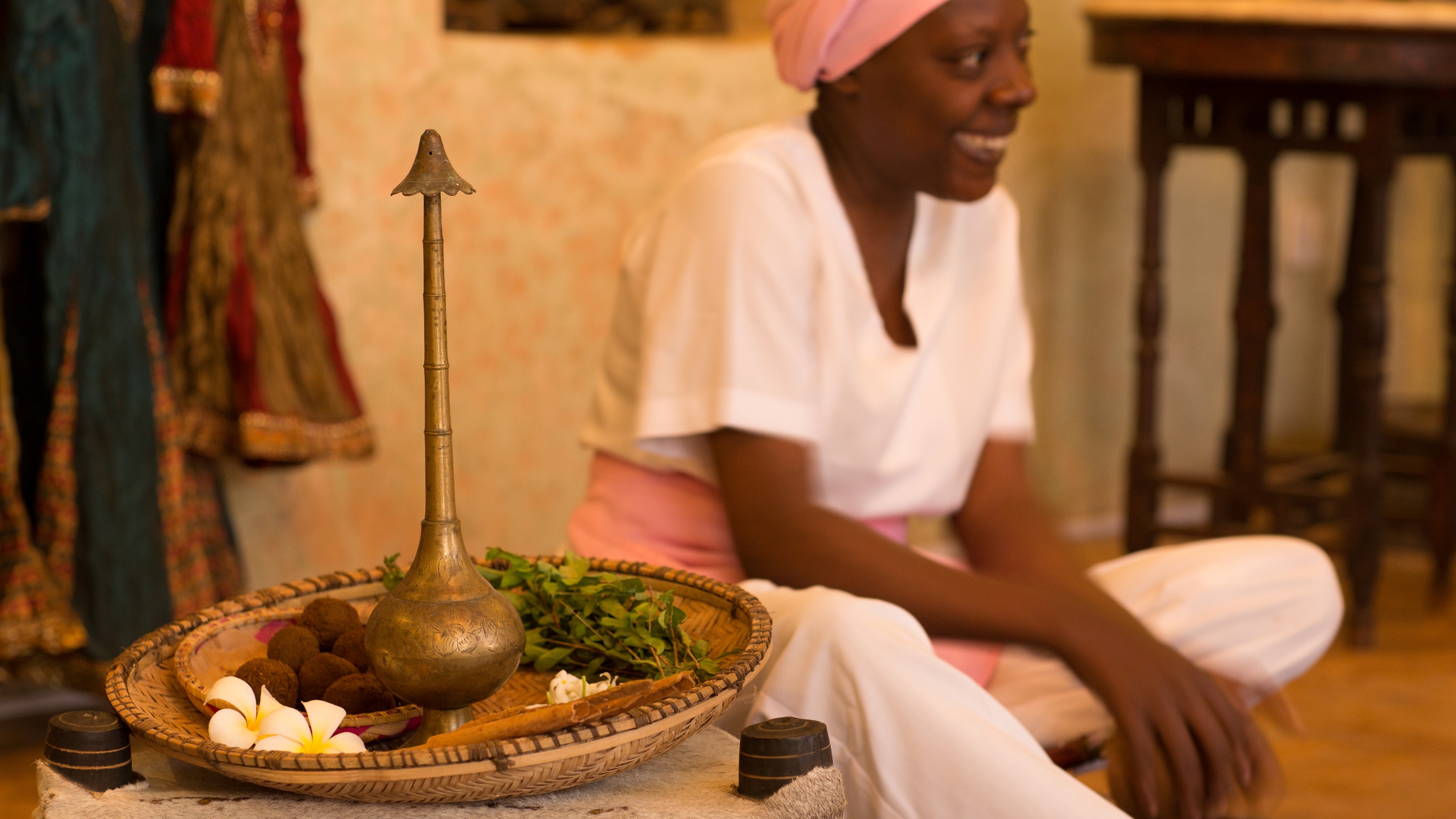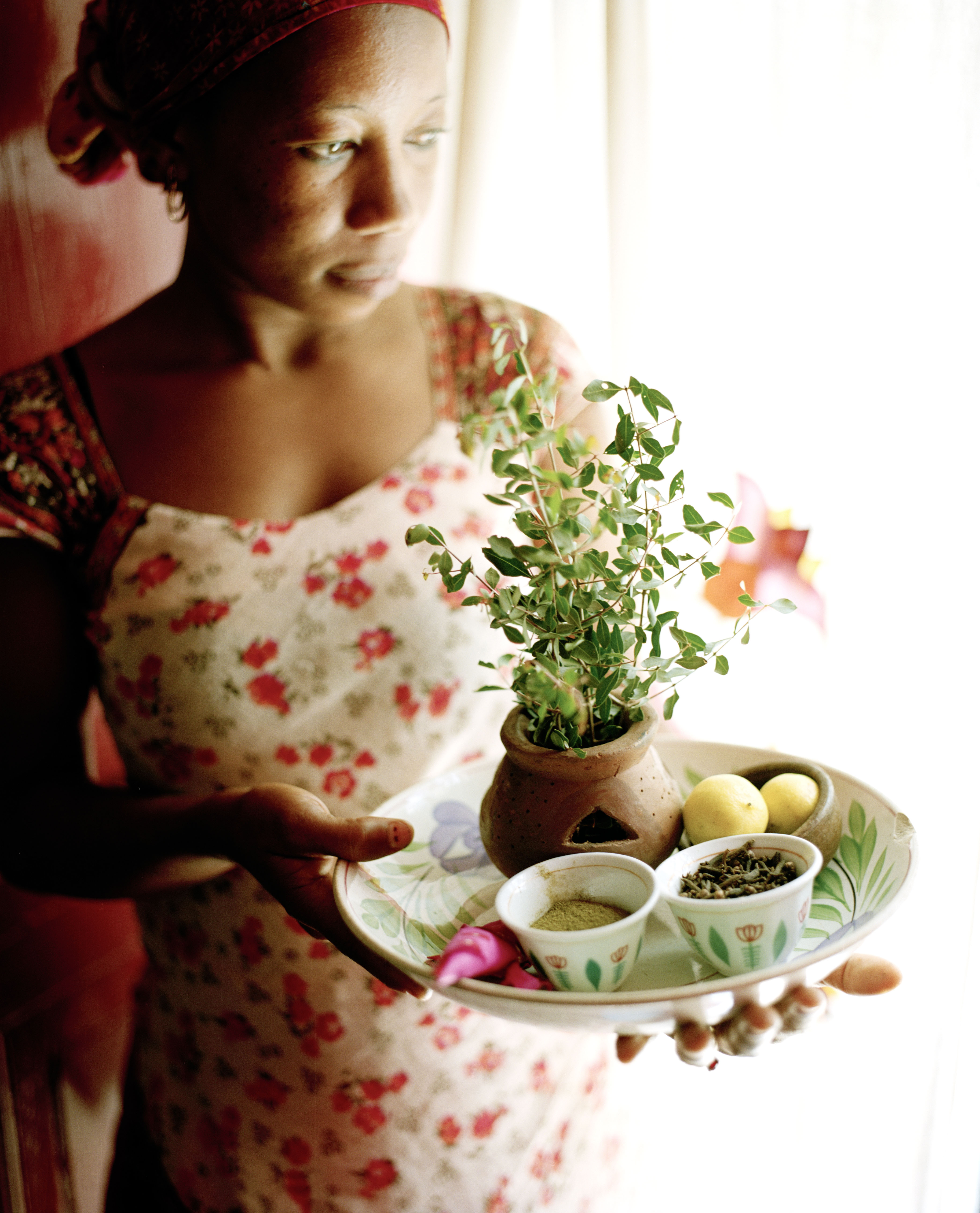 8. TRADITIONAL SPA
Zanzibar's exotic idyll calls for self-indulgence, and in recent years the number of spas has grown significantly. However, if you are looking for a more sensual and authentic wellness experience than what the hotel's sophisticated spa can offer, visit the Mrembo Traditional Spa.
Mrembo means "woman who likes to spoil herself" and is a small spa that offers traditional treatments that the locals have practiced for hundreds of years. Only locally grown flowers, herbs and spices are used in 100% natural beauty products. "Singo" – one of their most popular treatments – is an exfoliating aromatic scrub that was originally used to prepare women for weddings.
The guide is based on an article featured in Vagabond Travel Magazine.
– – – –
What do you think? Please write if you think our tips were useful or if you miss something – we would like to return with follow-up info. We also very much like to hear people who have visited Zanzibar and can add more tips. Please share in the comments box below. Bon voyage, M & M