In November 2014 we travelled to Thailand for the fourth time. This time we went on a tour that brought us from north to south and gave us a bite of Thailand at its very best. The trip was the ultimate cocktail of culture, nature and beach holiday. Here we have described the itinerary.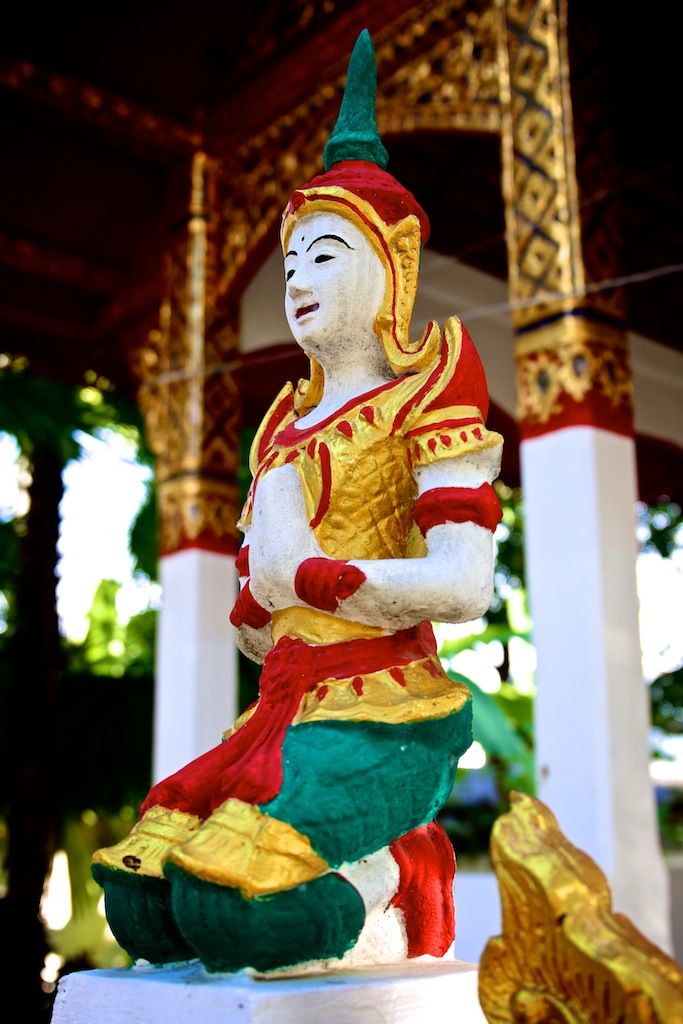 We landed in Bangkok the world's largest and most hectic anthill, where we spent a couple of days and among other things went on an exciting bike ride before we flew to Chiang Mai – Thailand's second largest but hardly so touristy city. The old royal town houses more than 300 temples and is today a cultural center for the northern part of the country.
After a couple of vibrant events, we drove into the jungle and up in to the mountains to live in Baan Wat Chan – home of the originally Burmese tribe people 'Karen'. A small eco lodge was the starting point for three days when we came close to Karen's life and went on a trekking trip that brought us far into the heart of the beautiful wild nature. A nature that we literally got a taste of as the guide showed us everything that could be eaten and used in a healing context.
Then we waved goodbye to north Thailand flew to the south where a couple of days of relaxing beach vacation awaited in Phuket. From there we drove up to Khao Lak where the rumor tells stories about some of Thailand's finest beaches and that the beautiful coastline along the turquoise Andaman Sea is the perfect base for nature adventure both above and below water. We can confirm that reputation (you can see our travel video).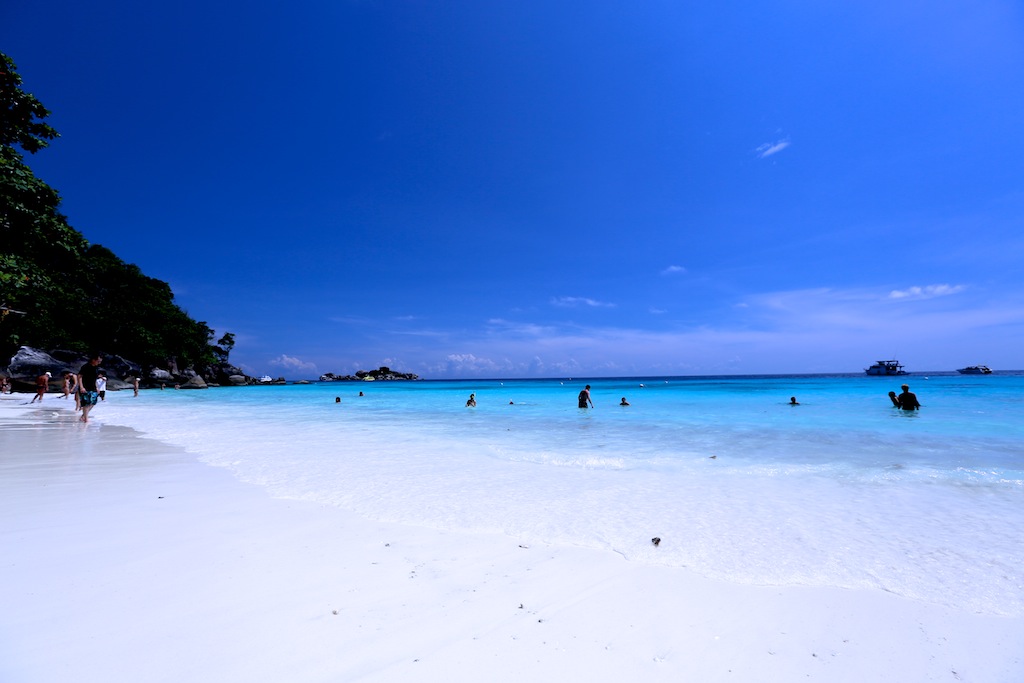 One of the days we had planned to sail out to the Similian Islands – nine small islands that are on top ten over some of the most beautiful places in the world. What drove us however, was that the islands are known to be a snorkeling and diving paradise. A paradise in a league where even Adam and Eve's home fades. And of course we also had to visit Khao Sok National Park, which is not only known for being the most beautiful of southern Thailand, but also one of the oldest rainforests in the world.
And what is a trip to Thailand without a visit to just one of the incomprehensible many and beautiful islands? Therefore, we headed for the long, narrow island of Koh Lanta, as Lonely Planet also describes as "Krabi's sexy beach babe". We visited Koh Lanta two years ago where we stayed longer than expected as we were quite excited about the elongated island and especially of one restaurant where we got some of the best thai food we have ever tasted. In short – it was a great pleasure to come back!
Last stop was Krabi , where we planned to go on a kayak trip. We have visited Krabi before we were completely taken up by the many beautiful cliffs that characterize the coast. So this time we would like to go out and experience the giants from the seaside…